Home Page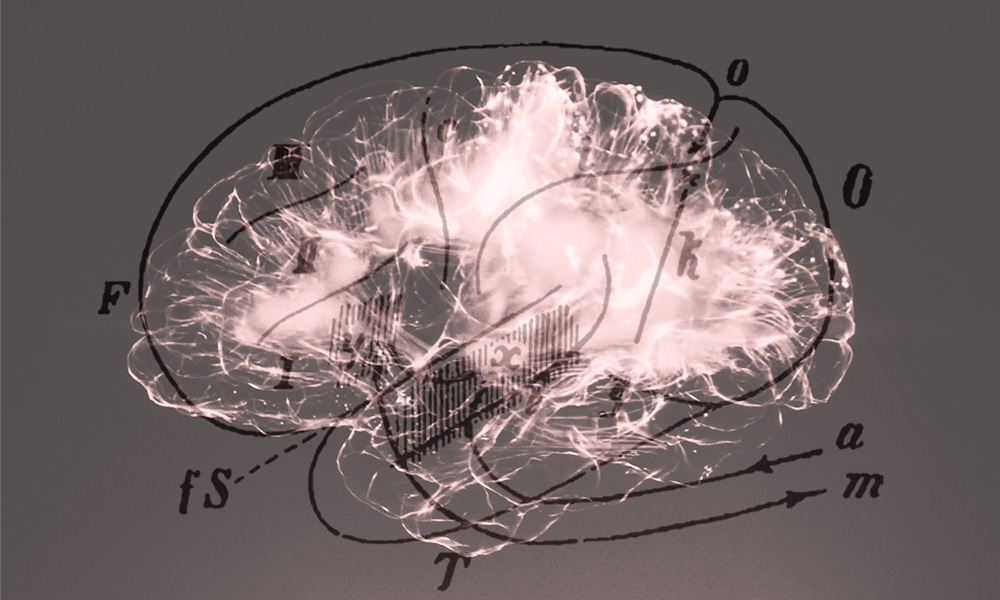 Finding Language in the Brain
Psycholinguist Giosuè Baggio sheds light on the thrilling, evolving field of neurolinguistics, where neuroscience and linguistics meet.
Spotlight: Food justice
As communities across the world gather to celebrate harvest festivals—including Thanksgiving, Friendsgiving, Unthanksgiving, or Thankstaking—you might be reaching for peer-reviewed books to help make sense of food justice, a field at the intersection of health, economics, climate, social science, politics, law, and more.
First on our list is Feeding the Other by Rebecca T. De Souza, part of our Food, Health, and the Environment series. This award-winning book looks at how food pantries stigmatize their clients through an emphasis on hard work, self help, and economic productivity rather than food justice and equity.
More books on community food security