Home Page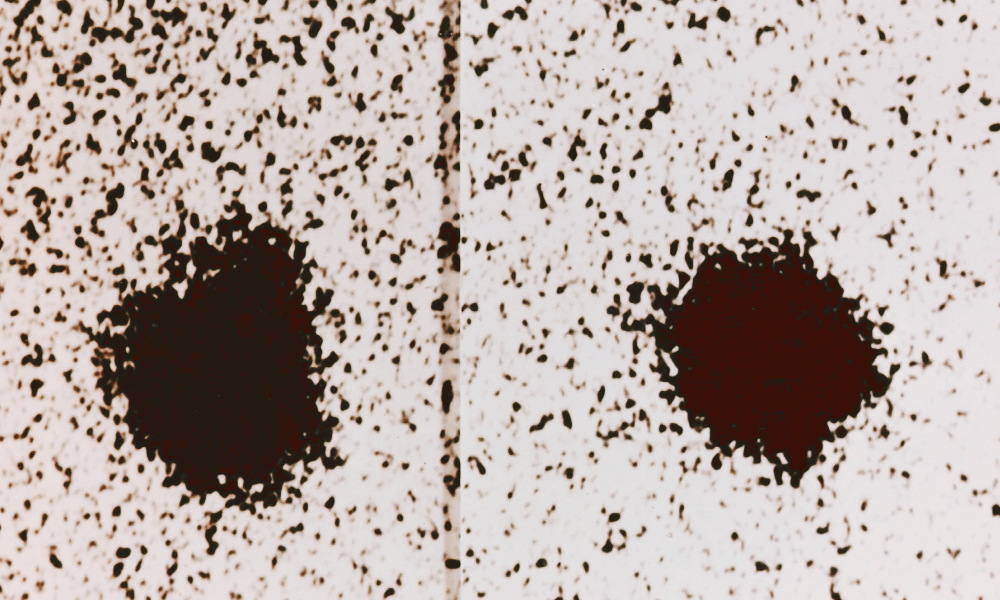 How New Ideas Arise
Architect and poet Paolo Belardi traces the many conditions and situations that have inspired extraordinary ideas across the arts and sciences.
Spotlight: Vaclav Smil
Vaclav Smil is Distinguished Professor Emeritus at the University of Manitoba. He is the author of forty books, including New York Times bestseller How the World Really Works and Energy and Civilization, published by the MIT Press. In 2010 he was named by Foreign Policy as one of the Top 100 Global Thinkers. Bill Gates says, "there is no author whose books I look forward to more than Vaclav Smil."
With the publication of his latest and most readable book, Invention and Innovation, Smil offers an insightful and fact-filled jaunt through the history of human invention.
A reading list that will inspire you to put your book down and your running shoes on.
Friday January 27, 2023