Home Page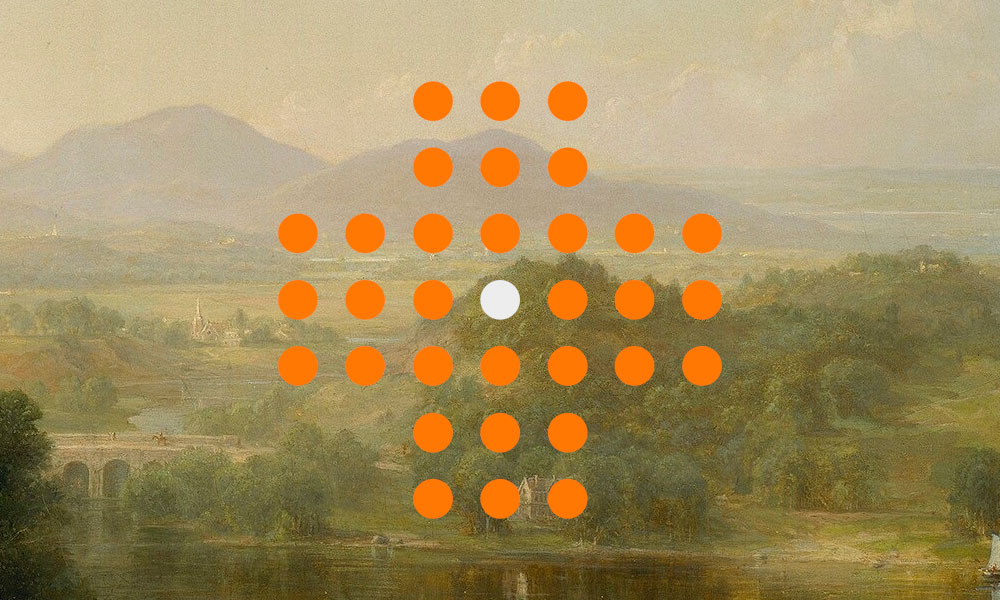 The Truth in Games
Veteran game designer and writer Frank Lantz reflects on the power of video games to capture and express sublime truths.
Spotlight: Hispanic Heritage Month
Hispanic Heritage Month recognizes the remarkable histories, experiences, and contributions of Hispanic-American citizens. Join us in celebrating stories of persistence and recognize the innumerable contributions to science, technology, and the arts that have helped to shape America's diverse cultural landscape.
Cybernetic Revolutionaries by Eden Medina is an award-winning historical study of Chile's twin experiments with cybernetics and socialism, and what they tell us about the relationship of technology and politics. Studying project Cybersyn today helps us understand how to create a more just society can open new technological, intellectual, and political possibilities.
National Science Foundation research award will expand the shift+OPEN initiative
The MIT Press is delighted to announce that it has received a two-year, $275,000 Early-Concept Grant for Exploratory Research (EAGER) from the National Science Foundation to expand the shift+OPEN initiative and shift at least two more journals to diamond open access. The Press will also use the grant to assess and compare the viability of open access models for advancing and sustaining the outputs of scientific and scholarly STEM and HSS research. 
Tuesday September 26, 2023