Home Page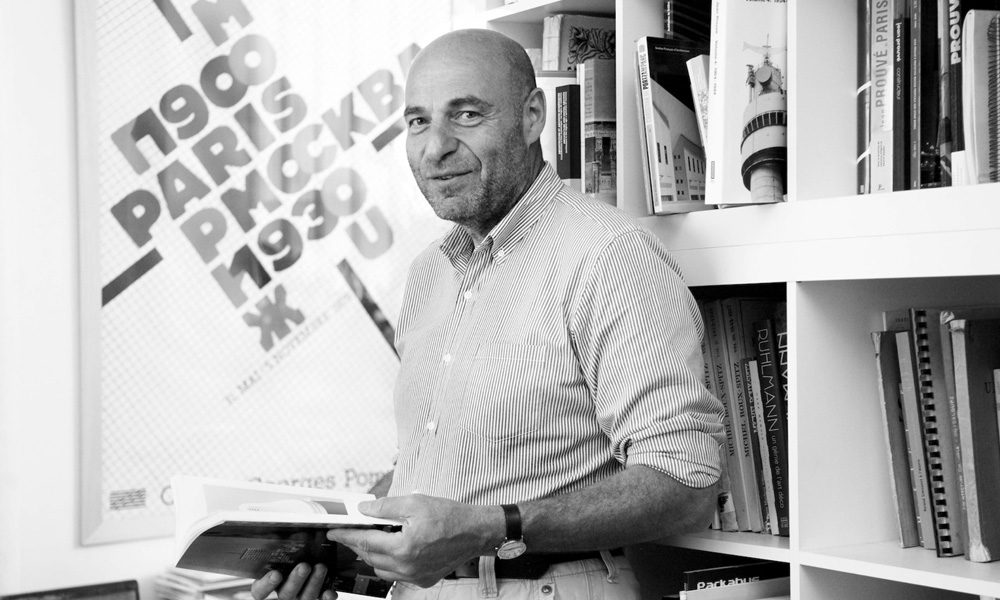 Remembering My Friend Jean-Louis Cohen
Thomas Weaver, Senior Acquisitions Editor for Art and Architecture at the MIT Press, reflects on the life and legacy of Jean-Louis Cohen, a hugely influential French architectural historian, curator, writer, and teacher, who died in August.
Must read memoirs and biographies
Memoirs and biographies are a powerful way to get to know the humanizing stories of innovators who have defined their fields. At the MIT Press, we are proud to share the stories of often under celebrated visionaries in science, philosophy, architecture, design, and more.
The Claims of Life traces the engaging life of Diana Chapman, legendary president of Wellesley College known for authentic and open-hearted leadership. During a transformative fourteen-year Wellesley presidency, Walsh advanced women's authority, compassionate governance, and self-reinvention.