The collections presented here are intended to showcase the breadth and depth of our publishing program. These reading lists highlight specific themes that are central to the mission of the MIT Press and provide points of entry for readers to engage deeply with our books and journals.
Books about MIT

While the MIT Press is perhaps best known internationally for our field-defining academic work, some of our most special and personal titles are the ones that bring MIT's people, spaces, and unique culture to the world, and to our wide network of alumni and supporters.
Enjoy this selection of recent works about MIT's people, places, and ideas.
Open Climate Collection
The MIT Press presents the Open Climate Collection, a curated reading list of open access books and journals that expands our understanding of climate change and environmental studies, in support of the Open Climate Campaign.
Books by MIT faculty and staff

MIT-affiliated authors publish field-defining works that launch new fields of inquiry, cast spotlights on much-needed change in the world, and translate the latest research from academia. Enjoy this selection of books by MIT affiliated authors.
30 years of Leonardo
This year, the MIT Press and Leonardo, the International Society for the Arts, Sciences, and Technology, celebrate 30 years of partnership and collaboration!
Diverse Voices in STEM
We recognize that publishing, particularly in STEM fields, historically excluded underrepresented voices and perspectives. We are committed doing better.
We hope you enjoy this collection of books and films. If you would like to learn about some of the steps we've taken to bring forward more POC, female, and LGBTQIA+ voices, please visit the Fund for Diverse Voices.
Common Reads
This selection of books for common reads programs are carefully curated for the conversations they create. These are books that simultaneously expand horizons and scratch an intellectual sweet spot, while also inviting introspection and new understandings of the issues and debates that underpin our world.
Bauhaus and the MIT Press
Celebrated for the elegant austerity of its designs, the Bauhaus is among the most influential movement of the twentieth-century. The MIT Press extends the legacy of the Bauhaus—from the many books on the topic that we have published to our legendary colophon, created by Muriel Cooper.
Roe v. Wade Reading List
As a mission-driven organization, we take seriously our obligation to use our voice as an academic publisher to spread knowledge, fight misinformation, and empower change. We believe all people should have the right to make informed and evidence-based decisions about their private lives, healthcare, and futures.
We share this reading list in the hopes that it will help inform and educate at this critical time.
Award-winning MIT Press titles
MIT Press authors, books, and journals regularly receive some of the most prestigious academic and literary prizes in the world. There are over thirty MIT Press authors recognized with Nobel Prizes, and MIT Press books have recently received PROSE Awards, Choice Awards, and more.
A statement of support for the Ukrainian people
The MIT Press condemns Russia's abhorrent and unlawful attacks on Ukraine and support and stands in solidarity with the Ukrainian people and their inspiring resistance to tyranny. We share these resources to illuminate our understanding of these dark times, and we are committed to centering and amplifying the voices of those who are most affected by the current atrocities in Ukraine.
Understanding Pandemics, Epidemics, & Their Effects
As the global community confronts the COVID-19 pandemic, access to knowledge and research is more urgent than ever. This selection of titles on pandemics, epidemiology, and related topics is now freely available.
The MIT Press Open Architecture and Urban Studies
The MIT Press launched the MIT Press Open Architecture and Urban Studies, a robust digital collection of classic and previously out-of-print architecture and urban studies books, on their digital book platform MIT Press Direct and through PubPub. The collection was funded by a grant from the Andrew W. Mellon Foundation as part of the Humanities Open Book Program, which they co-sponsored with the National Endowment for the Humanities.
LGBTQIA+ titles
We are proud to amplify queer writers and scholars with a growing list of books on topics critical to the LGBTQIA+ community. These interdisciplinary titles defy tidy categorization, offering challenging, provocative, and transformative scholarship at the intersections of queer theory, science, technology, sociology, literature, and beyond.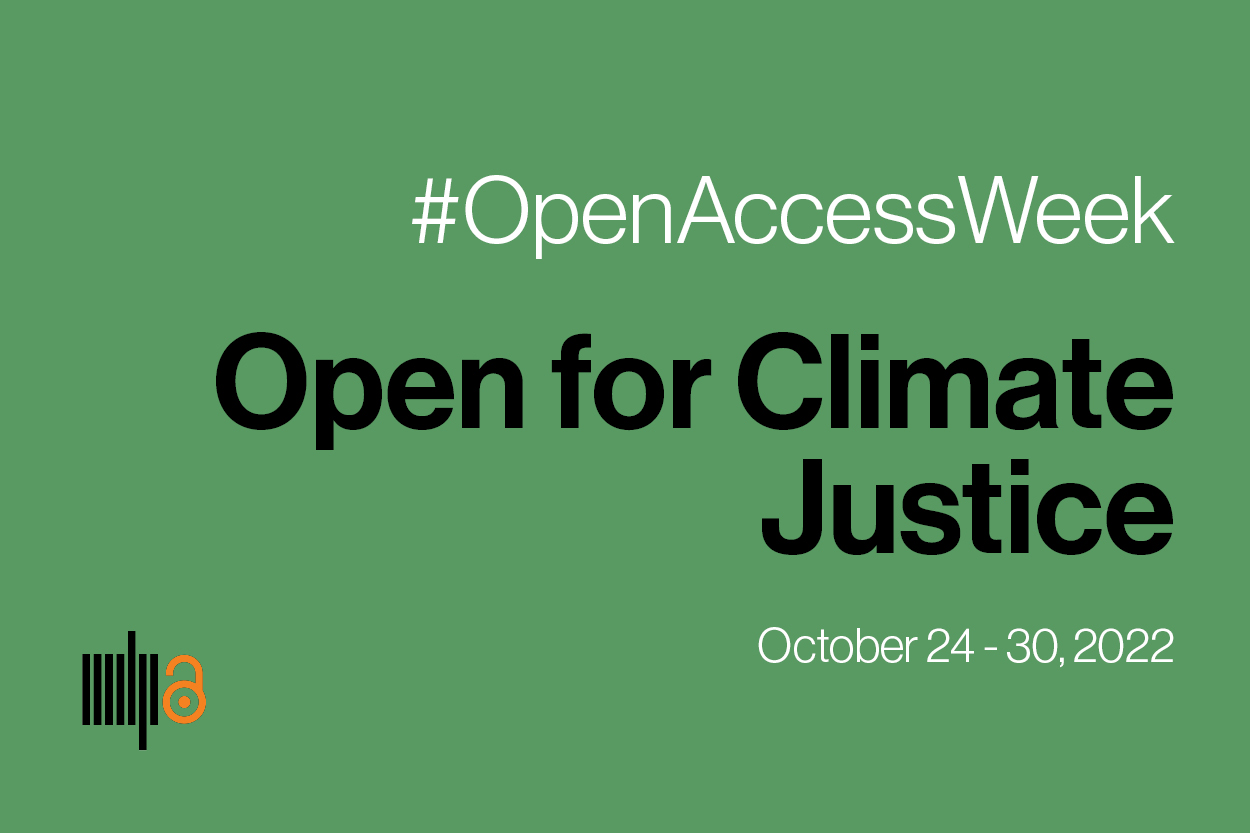 Open Access Week
The MIT Press joins with a global network of publishers, librarians, authors, readers, to celebrate International Open Access Week each year.